MINNESOTA CANNABIS SUMMIT

October 24, 2019 | Hamline University Anderson Center
Need assistance navigating Minnesota's Medical Cannabis Program? Our Patient Advocates are here for you.
MN's Medical Cannabis program is entirely too restrictive.  Learn about our efforts to expand patient access.
Looking to enhance your knowledge on drug policy? Connect with one of our Speakers for sessions tailored to your needs.
Need a lawyer? Find an attorney with subject-matter expertise to assist you with your legal matter.
Has prohibition negatively impacted you or someone you love? Your voice can have an impact. Join fellow Minnesotans by bravely sharing your story.
Are you a veteran needing assistance with medical cannabis or looking for resources related to drug policy? Look no further.
Our work makes a difference promoting social change.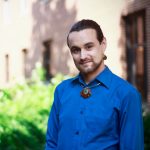 Jared Poe
Director & Patient Program Lead
Jared Poe - Director & Patient Program Lead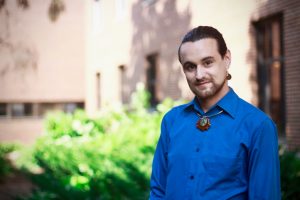 Jared Poe has an A.S. in Horticulture from Century College and is experienced in behavioral and recreational therapies for persons living with special needs. He studies Food Systems at the University of Minnesota and works during the summer as a research assistant in the agronomy department. Jared has long recognized the efficacy and relative safety of cannabis as medicine and a holistic supplement. He enjoys assisting new patients in navigating Minnesota's Medicinal Cannabis Program and leads Sensible Minnesota's research and petitioning team. Drug policy reformation is one of Jared's many interests, and he educates on cannabis's/drug prohibition's intersection with economic, ethnic, and social disparities. Jared recommends reading Chasing the Scream by Johann Hari, Discipline & Punish: The Birth of the Prison by Michel Foucault, and We Should All Be Feminists by Chimamanda Ngozi Adichie.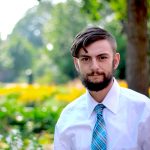 Sean White
Director & Veterans' Program Lead
Sean White - Director & Veterans Program Lead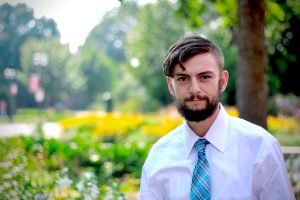 Sean White is a U.S. Army Veteran of the war in Afghanistan, a longtime resident of Minnesota and an American patriot. Sean has spent his time as a civilian advocating for veterans, the environment and other issues he believes pertinent to the future of the state of Minnesota and the United States of America. In 2014, Sean was the campaign manager for a State House race in his home district, and in 2016 he ran as a candidate for the same seat receiving 6,600 votes on election day. Having prior experience in electoral politics and campaigning, Sean brings to the team a knowledge of fundraising strategy, event planning and organization, as well as volunteer coordination and public policy. Passionate about improving the programs and services offered by the state of MN, Sean began as a volunteer with Sensible Minnesota, and joined it's Board of Directors in September of 2017 to affect a positive change in Minnesota's medicinal cannabis program. He currently oversees the organization's use of technology, supporting existing technologies and implementing new ones in order to create additional capacity for Sensible's team of volunteers.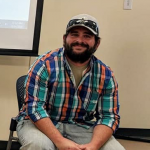 Stefan Egan
Director
Stefan Egan - Director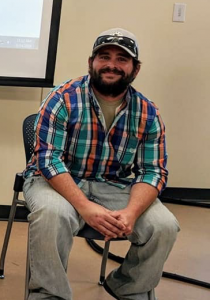 Stefan Egan served in the U.S. Army for over a decade, including five years as a Counterintelligence Special Agent for the US Army's Special Operations Community. International deployments, austere environments, and national emergency response activations piled on stress and anxiety. He was shot and hit with multiple improvised explosive device (IED) blasts, resulting in traumatic brain injuries. From August 2008 to October 2009, he was grossly overprescribed opiates. On October 14, 2014, Stefan attempted suicide by opiate overdose. He was then admitted to an intensive PTSD treatment program, which focused on prescribing more pharmaceuticals with side effects including suicidal ideations, depression, and anxiety. In June of 2015, Stefan began using cannabis, which caused significant improvement with regards to his PTSD symptoms. Stefan also uses cannabis to treat his severe pain. He is now an organic produce and hemp farmer living in Minnesota and is a voice for those who need access to the medicine that saved his life.
Is your company interested in partnering with an effective team of advocates?
Reach out, let's partner!