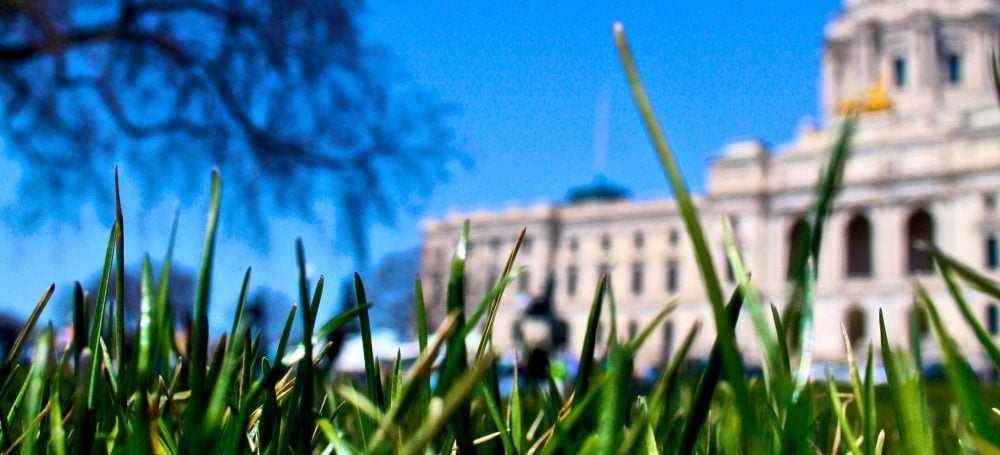 Sensible Minnesota is currently supporting two petitions for expansion of medical cannabis availability in Minnesota. The first petition is to add Post Traumatic Stress Disorder as a qualifying condition, and the second petition is to add whole plant cannabis as an ingestion method (to be vaporized or juiced).
We are asking patients with PTSD, family members, and health care providers to contact us to join in the petition and add their voices and stories. Individuals may submit letters of support and become co-petitioners. Please e-mail [email protected] for more information.
The whole plant/flower vaporization petition is also looking for co-petitioners and letters of support from patients, health care providers, and industry professionals. Please contact [email protected] for more information.
If you are a patient or provider working on a petition, please contact us! We are happy to give you some pointers on the process and help you spread the word.