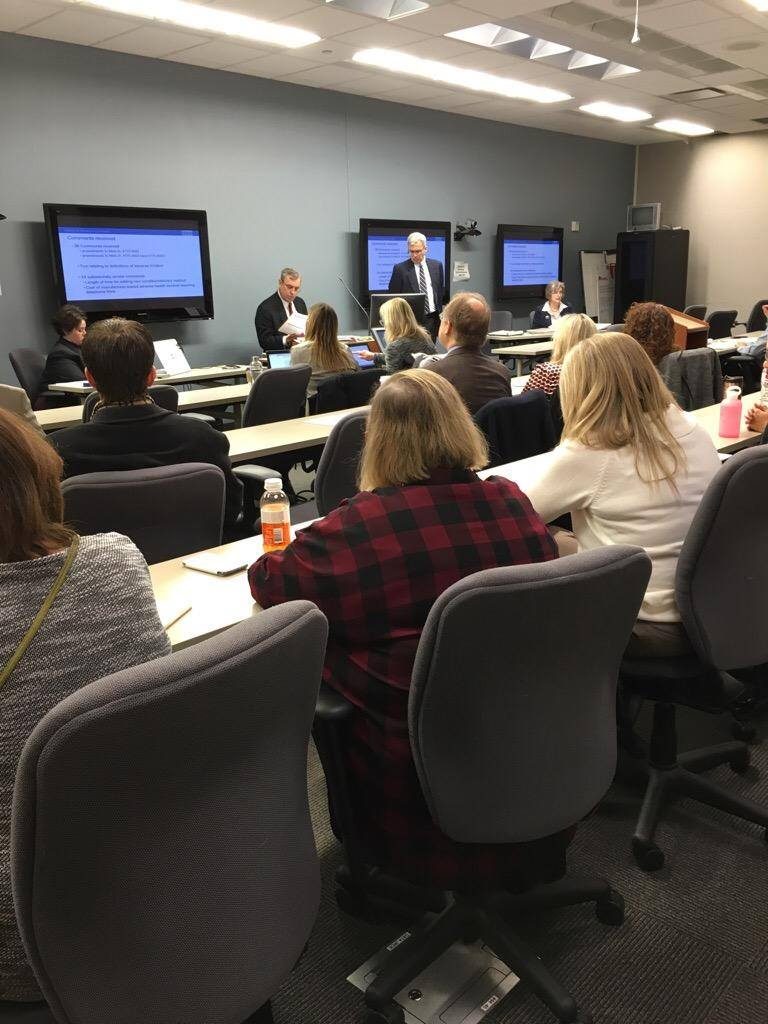 We are pleased to announce that the Minnesota Department of Health and the Office of Medical Cannabis have amended their proposed rules to shorten the timeline for adding new qualifying conditions and delivery methods. Sensible Minnesota called for this change because the original proposed rules would have allowed a two year delay between the time of a petition to add a new condition or delivery method and the time in which that condition or delivery method would be allowed. By removing the commissioner's ability to delay his decision six months, MDH has made it so a new condition or delivery method would be added a little over a year after the original petition.
ln addition, the advisory panel for new qualifying conditions will now be called a review panel and rather than issuing recommendations, as was seen with intractable pain, the panel will issue a report to the commissioner, who will then make his decision. Delivery methods will not be reviewed by the panel, but instead will have a public comments period, after which the commissioner will make his decision.
The Administrative Law judge is also taking public comments on the amended rules for the next 20 days. We encourage you to send any comments you have on the updated rules to: http://mn.gov/oah/forms-and-filing/e-comments/
The full amended rules can be found on MDH's website.
Thank you to all who sent in a letter requesting today's hearing!