Sensible Minnesota has worked hard over the past two and a half years to find and develop the talent necessary to make meaningful policy reforms in Minnesota. We are excited to introduce you to the newest members of our Board of Directors!
Erin Chase is a portfolio manager in corporate finance with experience and training in corporate, commercial, private client, and real estate investments.  Prior to her current role Erin specialized in personal finance and consumer credit. She graduated Summa Cum Laude from Robert Morris University with both a B.S. in Business Administration and a M.B.A. in Management.
When not in the office Erin is very active in her community — she has partnered with various non-profit organizations focusing on raising funds to support people that are battling cancer, afflicted with hunger, and living with disabilities.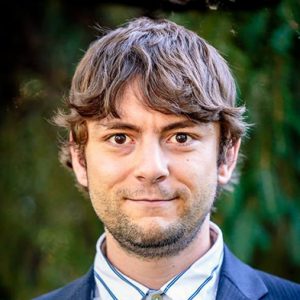 Sean White is a U.S. Army Veteran of the war in Afghanistan, a long-time resident of Minnesota, and an American patriot. Sean has spent his time as a civilian advocating for veterans, the environment, and other issues pertinent to the future of the state of Minnesota and the United States of America. In 2014, Sean was the campaign manager for a State House race in his home district and, in 2016, he ran as a candidate for the same seat receiving 6,600 votes on election day. Sean brings to the team a knowledge of fundraising strategy, event planning and organization, as well as volunteer coordination and public policy. Passionate about improving the programs and services offered by the state of MN, Sean began as a volunteer with Sensible Minnesota, and joined its Board of Directors in September of 2017 to affect a positive change in Minnesota's medicinal cannabis program. He currently oversees the organization's use of technology, supports existing technologies, and implements new ones to create additional capacity for Sensible's team of volunteers.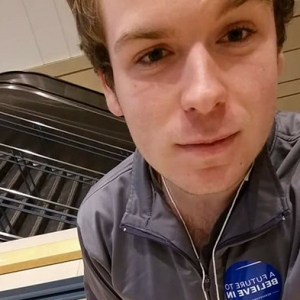 Gunnar Aas is a drug policy activist from Duluth, MN. He has been working as a campus organizer for Students for Sensible Drug Policy, to bring young people and students into the movement for a post-prohibition age, and to enlighten his communities on the immense benefits of sensible policies. He is currently studying at Hamline University in Saint Paul, MN and majors in Political Science and Social Justice. On the rare occasion he isn't working or studying, you can likely find Gunnar outside in the garden and enjoying the local music scene. Aas is currently Sensible Minnesota's SSDP Liaison.
You can learn more about Sensible Minnesota's team by visiting: https://sensible.mn/our-team/
About Sensible Minnesota:
Sensible Minnesota is a 501(c)3 tax-exempt non-profit founded in 2015 by a group of experienced activists. The organization seeks to educate the public on the uses, benefits, and relative safety of cannabis; support persons harmed by prohibition; and to advocate for sensible policy change. For more information visit: https://sensible.mn.
Your financial support is always appreciated, please consider donating today!